About Us
CKS, Inc. is a family-owned-and-operated business in Lodi, CA, led by Randy and Kaleb Fachner, a father-and-son team. Since 2016, we have been providing solutions to the ventilation needs of commercial kitchens. Our team of experienced professionals installs commercial kitchen exhaust hoods with precision to keep ventilation systems in excellent condition.
Our company upholds the highest standard of quality throughout every phase of your job. With over 40 years of industry experience, we know how to deliver the best possible results. Contact us to discuss the details of your commercial kitchen installation.
Our Commitment to You
CKS, Inc. is here to build our customers a better kitchen. We believe it takes more than having the best technicians and installers to run a highly successful construction company. It takes honest service and accountability. That is what CKS, Inc. provides to its customers. We build, maintain, repair, and design commercial kitchen facilities for restaurants, kitchens, bars, breweries, factories, and fine hotels throughout Northern California.
We assist you with any commercial ventilation need, including grease hood installation and exhaust fan sizing. Our specialists will help you with your kitchen layout before construction to maximize your workable kitchen area.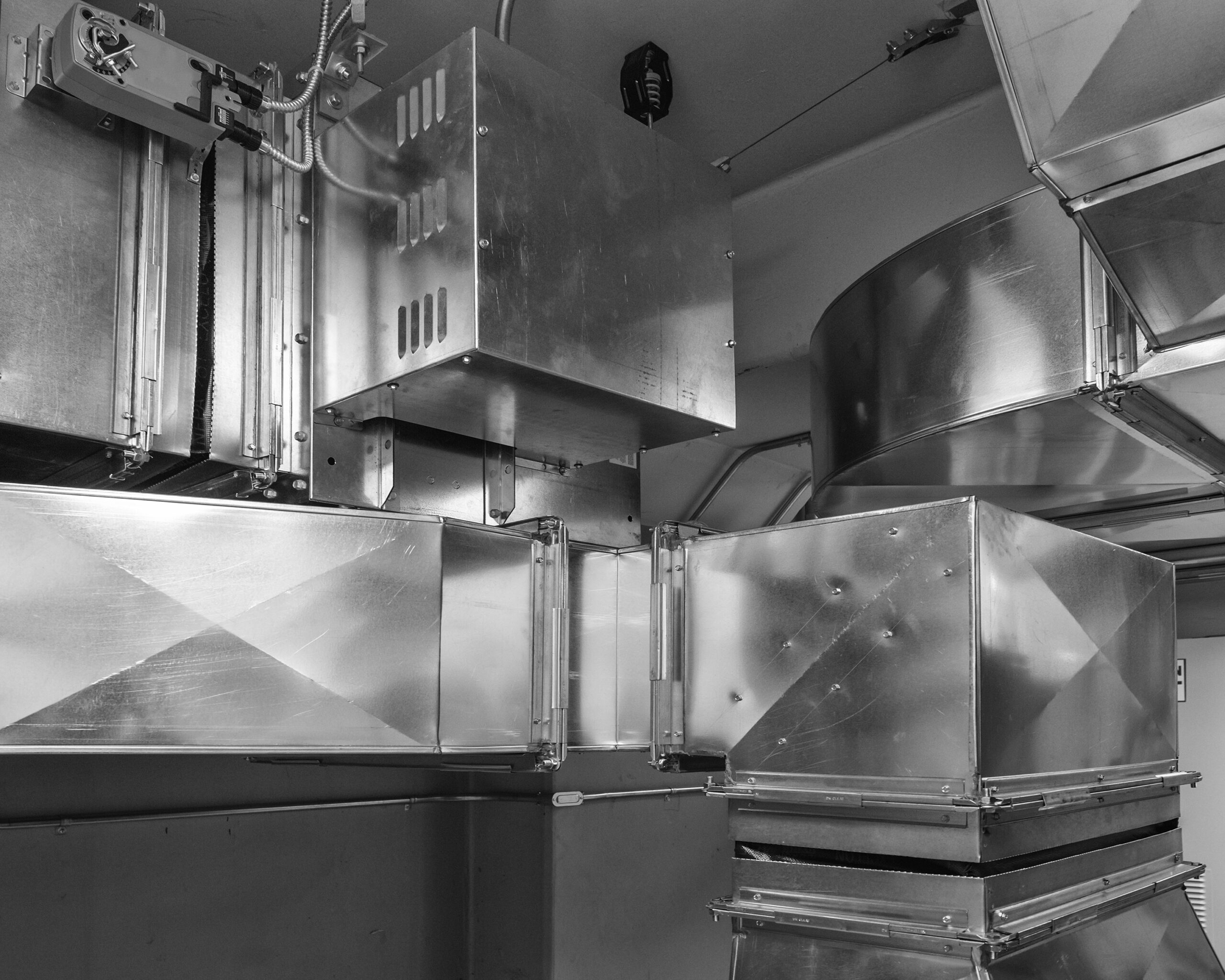 Request Our Services
No matter how small or large your business is, we will complete your commercial kitchen exhaust installation with the utmost care. Our services also include designs, layouts, building, remodeling, repairs, and maintenance for various facilities, such as kitchens, hotels, restaurants, factories, and breweries.
Your Satisfaction Is Our Priority
CKS, Inc. is dedicated to meeting your needs and ensuring 100% customer satisfaction. We strive to bring you the best in quality service. Please let us know if you're unhappy with our work, and we'll make it right.